UPDATED BROWSER DETECTED
You obviously enjoy using the most modern browser technology available. 1up.ca is an ancient website made back in the days of default Times New Roman text, non-negotiable MIDI sound, frames and FLASH plugins.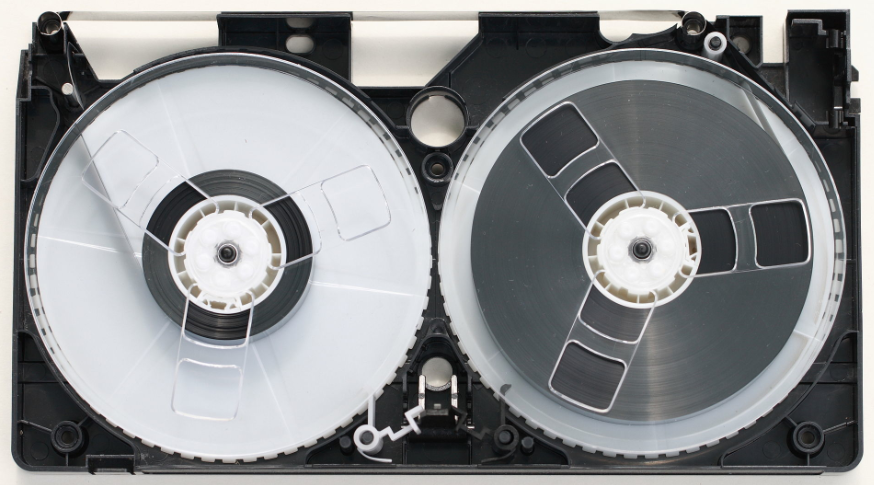 CONVERSION IN PROGRESS
The contents of this site are being transmitted in analog. In a few seconds, you will be redirected to a WordPress page tricked out with mobile responsive features. And you'll like that.

STILL READING THIS?
This is an old website, only used for hosting legacy FLASH content. If you are stuck here, please try letting through the script redirecting you to the the 1up.ca WordPress page.