UPDATED BROWSER DETECTED
You clearly enjoy using the most modern browser technology available. 1up.ca is an ancient website made back in the days of default Times New Roman text, non-negotiable MIDI sound, frames and FLASH plugins. Preview the Storyline site.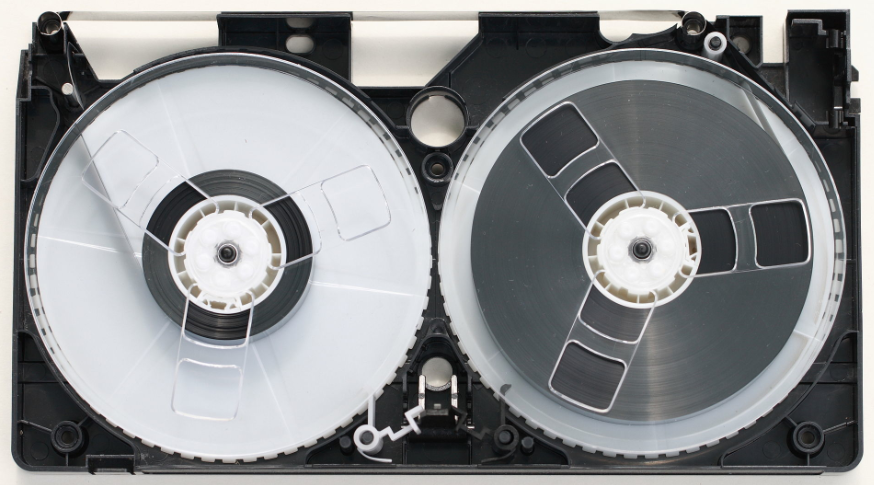 CONVERSION IN PROGRESS
The contents of this site are being repurposed backwards to analog from digital. There will appear a new site with a fresh vibe and tricked out with mobile responsive features.

COME VISIT US AFTER 31.12.1999
This is an old website, only used for web content. Make sure and adjust your settings to "automatically."
Your call is important to us. Please stay on the line.